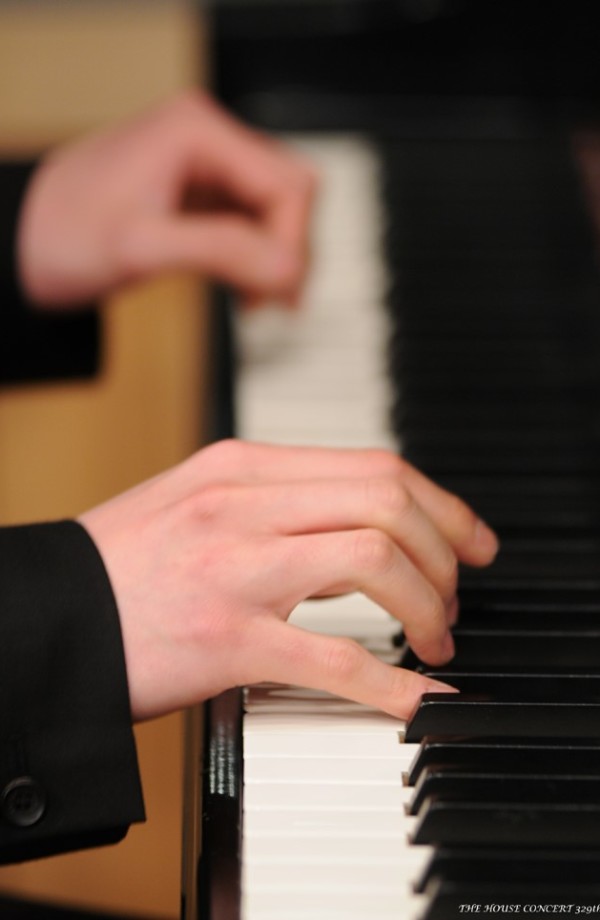 Sung Chang, born in Seoul, began playing the piano at the age of three. He gave his debut concert at age five in Seoul Korea. He became the youngest winner in the Nagoya International Piano Competition in Japan and also received the Chamber Music Special Prize and the Japan Expo Special Prize. He also received first prize in a number of prestigious competitions including, the 7th Bösendorfer USASU International Piano Competition and the Korea International Music Foundation Competition in United States, the Valsesia Musica International Competition, International Piano Competition "Citta Di Caraglio" in Italy and the International 13. Wettbewerb der Chopin-Gesellschaft Hannover e.V, first prize and audience prize in Germany. He is also the winner of the International Schubert Competition for Piano Duo, and has performed for many concerts as a chamber musician.
Chang has expanded his activities by performing in Germany, Italy, Netherland, France, Japan, Taiwan, China, USA and Korea. Some of his involvements include a performance for the Isang Yun Memorial Concert, North Korea National Orchestra Interaction Concert, The Dame Myra Hess Memorial Concert series, Kumho Rising Star Series Concert and Yamaha Rising Star Concert.
He also performed with many Orchestras including Phoenix Symphony Orchestra, KBS Symphony Orchestra, Kyung-Ki Philharmonic Orchestra, HMTM Hannover Orchestra, Taejon Symphony Orchestra, Wonju Symphony Orchestra and KNUA Symphony Orchestra. Most notably, he has appeared at the Walt Disney Hall in Los Angeles with the Liszt Concerto No.1 and his Recital at Concertgebouw in Amsterdam was broadcast live across the country.
Chang completed his undergraduate studies at the Korea National University of Arts in Korea before he continued his studies at the University of Music Drama and Media Hannover in Germany with Professor Vladimir Krainev and Ewa Kupiec. After successfully completing the Musical Performance and Postgraduate Program courses, he is currently pursuing his studies at the University of Southern California Thornton School of Music under Professor Jeffrey Kahane.